Twenty Killer Dolphins Abduct Moneyball Machine
on
September 23, 2011
at
10:23 pm
This week honors the best and worst. The awful and awesome.  Shit and opposhit.  The reviews in this roundup are the top praise and the lowest blow.  It's bad news followed by good; worst movies first.  Put another way, if you stole the reels for the first movie before it played, nobody would care about the Abduction (Rotten Tomatoes – Metacritic).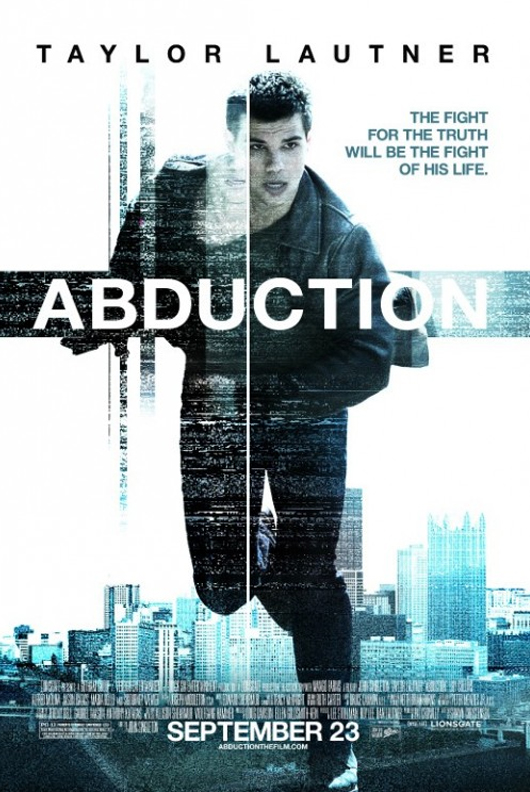 "Actual abduction may be preferable to the movie of the same name, but only if your kidnappers don't torture you by forcing you to watch it." New York Post Kyle Smith
Evil kidnappers torture you with Abduction and good kidnappers abduct you from Abduction.
"As Nathan, the teenage hero of Abduction, Lautner shows he's handy with stunts, many of which he clearly and impressively performs himself, and good with a fight scene. But when it comes to exchanges of dialogue, displays of emotion or just standing around, he's stiff and manifestly uncomfortable." Movieline Alison Willmore
Anyone would be upset to learn their weaknesses were talking, feeling, and standing.  Hearing that about yourself might even make a man of God into a Machine Gun Preacher (Rotten Tomatoes – Metacritic).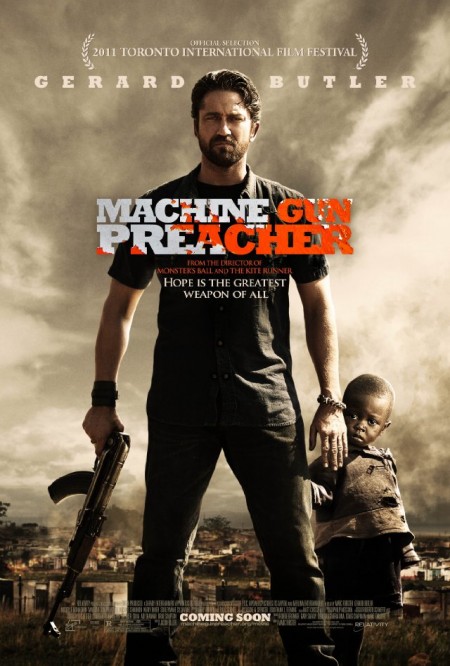 "The title, Machine Gun Preacher, makes it sound like a piece of grindhouse kitsch – and by the time it's over, you'll be thinking, "If only!" "Entertainment Weekly Owen Gleiberman
The film is based on real events and can't live up to its title, despite having machine guns and preachers.  Perhaps the film needed more pistol-packing protagonists, such as the Ecclesiastic Equalizer, Friar Uzi, and the Dalai Bomb-a.
"Provocative, faith-affirming, and challenging, it models what Christian-made films could be. Childers's Christianity is shown as the dynamic and intricate force that it is." Todd Hertz Christianity Today
If the church praised bible-thumping bad-asses, the most holy hole-makers would be the Killer Elite (Rotten Tomatoes – Metacritic).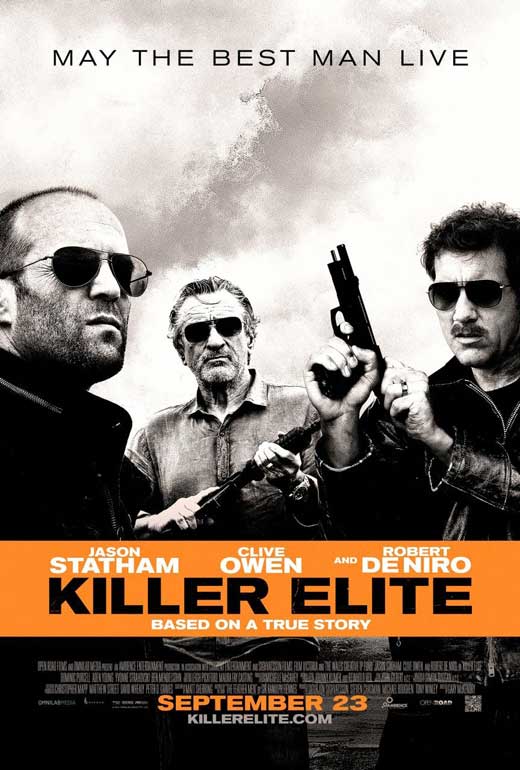 "It's not even that the film is an unwatchable disaster — it's just a big disappointment." Ethan Alter Television Without Pity
Why is 'big disappointment' made to sound worse than disaster for your eyeballs?
"This is actually a pretty good thriller, based more on character and plot than on action for its own sake. The need to construct killings that look like accidents adds to the interest." Chicago Sun-Times Roger Ebert
The film makes murder interesting!  Hooray?  Another supposedly fun film topic: a retrospective career documentary for a band that still produces records, e.g. Pearl Jam Twenty (Rotten Tomatoes – Metacritic).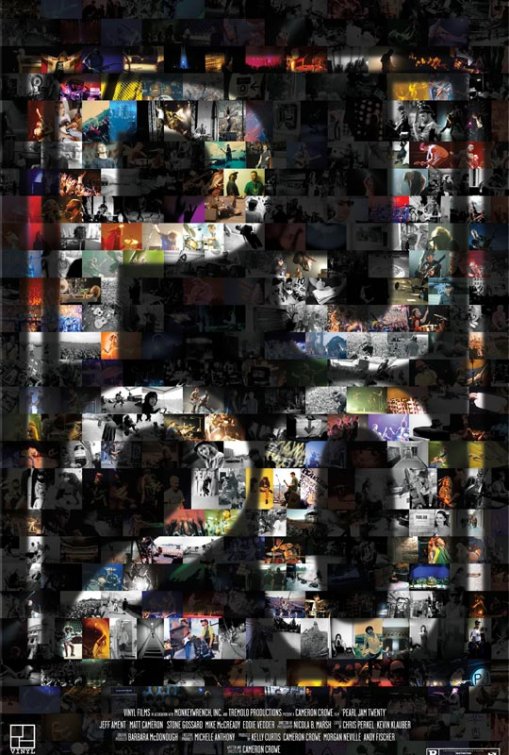 "At its best, Pearl Jam 20 makes a convincing argument that Nirvana wasn't the most iconic band to rise from the grunge scene. Ultimately, however, Crowe's fanboy treatment pushes it into a mosh pit of mediocrity." Portland Oregonian Joseph Rose
"A must-see for Pearl Jam fans – and for folks keen on gleaning insights into the pressures that come with megastardom." Philadelphia Inquirer Steven Rea
Pressures of megastardom include trying to cope with being awesome, wearing tight pairs of gold-plated socks and diamond-studded shoes, and shrugging off adoring fans and cash offers.  If you prefer movies about characters on a lower rung of the social (fish) ladder, consider a Dolphin Tale (Rotten Tomatoes – Metacritic).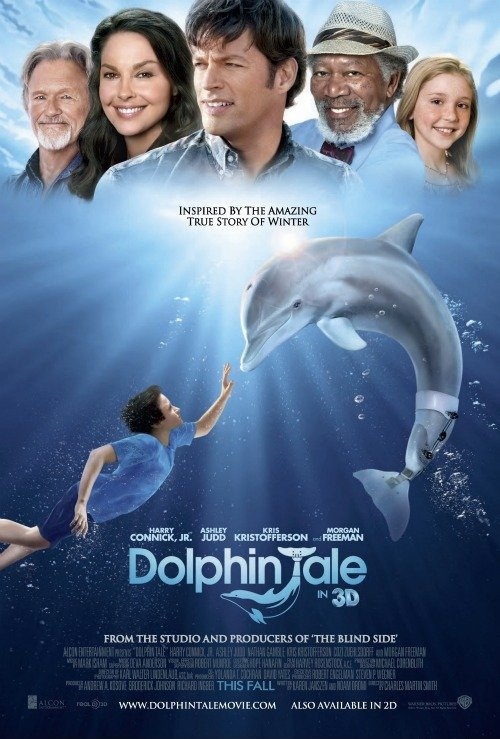 "Accompanying grown-ups or older siblings will have to choke down a sizable dose of schmaltz with their fish milkshakes." Neil Genzlinger New York Times
Since theaters don't sell fish milkshakes, and it's unlikely anyone would sneak one in, everyone gets a sample from the Super Bass-O-Matic '76 when they buy a ticket for the dolphin movie.  If that's true, Worst.  Promotion.  Ever.
"This true story of a dolphin with a prosthetic tail has been precision engineered for full inspirational, heart-warming value." The Hollywood Reporter Todd McCarthy
Do you wonder if dolphins think they're smarter than you?  What if they're making a sport of humans?  We think we're hearing happy squeaks and playing catch, but they're engaged in an elaborate betting game of vicious taunts and biting the hand that feeds. Even if humans had a dolphin translator, all we'd hear are calls for free lunches and their favorite game, Moneyball (Rotten Tomatoes – Metacritic).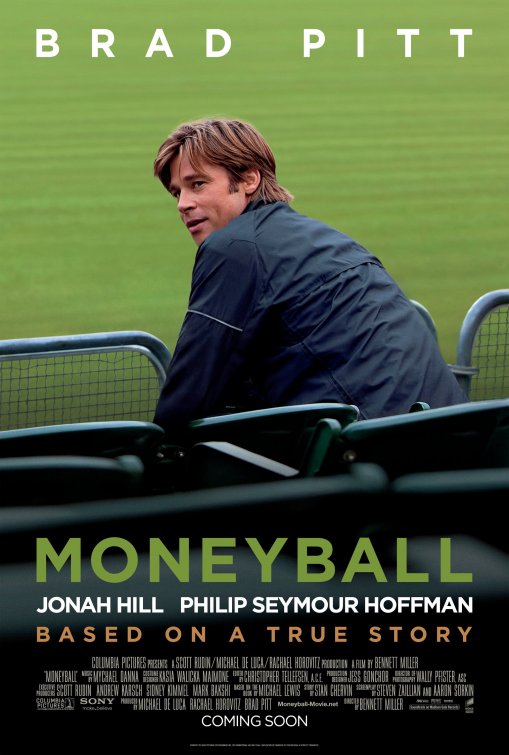 "True to Hollywood's tireless efforts to fit square-peg material into roundish genre niches, this wavering, intermittently smart story of daring to think differently flattens its narrative into formula." Slant Magazine Bill Weber
Even the haters think it's smart, sometimes.
"The movie is an absolute triumph of culturally relevant filmmaking – a film that will thrill and fascinate sport junkies and non-fans alike. If you like baseball, you will love this movie. If you hate baseball, you will still love this movie." Miami Herald Rene Rodriguez